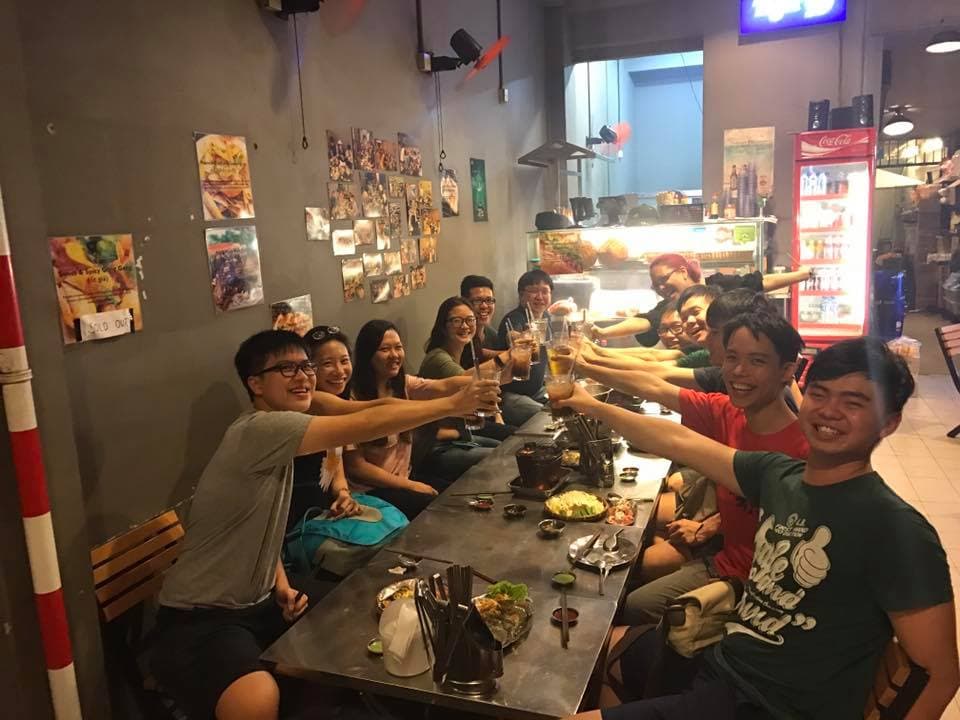 About us
Every one dreams of making a hit game, but making it a reality requires the best of many skillsets. At Autumn, we are a collective of passionate developers, pooling our talent and building on our past successes to realize the next blockbuster.
Our Awards & Features
An internationally recognized studio
ChinaJoy Expo

Publishing MOU with ZPlay, Shanghai, 2015

ST Digital Life Awards

Best Made in Singapore Game, Editor's Choice, Straits Times Digital Life Awards, Singapore, 2013

Blackberry Jam Europe

Blackberry Jam Europe Showcase, Amsterdam, 2013

SiTF Gold

Gold Award (Digital Media), Singapore IT Federation, Singapore, 2013

IGF China

Best Student Game, Independent Games Festival, Game Developers Conference China, Shanghai, 2009

Microsoft Code 7 Contest

Regional Winner, Microsoft Code 7 Contest, Professional Developers Conference, Los Angeles, 2009
Our Key Values
A workplace where everyone thrives
Creativity & Innovation

We believe that games have the power to push the boundaries of what's possible, to surprise and delight players. We are willing to take risks to explore new and exciting ideas in our games.

Quality

We are committed to delivering the highest quality games to our players. We take pride in every aspect of our games, from the gameplay to the graphics to the overall user experience.

Collaboration

We rely on our small, tight-knit team to bring our games to life, and we believe that by working together and supporting each other, we can create the best possible games.

Inclusivity

We believe that everyone should have the opportunity to experience the joy of gaming, and we work hard to create games that are accessible and enjoyable for players of all backgrounds and abilities.

Community

Building a strong community around our games is important to us, and we strive to create a positive and welcoming environment for all of our players. We value the feedback and input of our community and work to create a strong connection with our players.